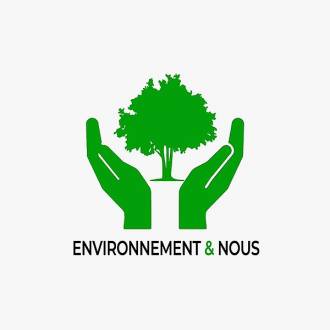 ENVIRONMENTAL PROCEDURES
GOOD ENVIRONMENTAL PRACTICE
AT LE FUTURISTE CAMPING
In this approach, our establishment is committed to saving energy by installing a heat pump for the swimming pools, heating air conditioners for the reception and the restaurant.
All our facilities are equipped with double glazing, including our rental accommodation with reinforced insulation for our mobile homes.
Our toilets are equipped with double flow, including in our rental accommodation, and the lighting is low consumption at the reception, in the toilets and in the luxury rentals.
We offer timed and automatic shut-off showers and bathroom taps in our sanitary facilities.
Our green waste is distributed to local organic farmers and we offer you a layout specific to selective sorting, the color codes of which are displayed on the internal regulations provided on your arrival as well as on site, during the year 2023 a composting station will be at your disposal and in this approach animations will be proposed to you.
We use 100% biodegradable and compostable packaging for bread and pastries as well as for take-out boxes, we do not provide bags for groceries.
We recycle used paper in the offices and all staff are made aware of the management of the economy (stationery, cleaning product, energy and water).
In summer we offer a market every Thursday evening with local products, some of which are certified organic.
And what could you do?
Through this action and in order to participate in this process, we suggest that you:
- Use only the water useful for your needs,
- Switch off the lights when leaving the common areas,
- Sort your waste and dispose of it in good order in the containers, when setting up composting, to participate in the proposed awareness campaign in order to use it wisely,
- Save toilet paper and limit the amount of household product,
- Finally buy local products, our craftsmen will be very happy!!!
Good stay to you.
Back to the list